Learn About Bob Wells Nursery at Sorelle Farms
MEET OUR FAMILY
Sorelle Farms acquired Bob Wells Nursery in 2018. The word "Sorelle" is the Italian word for "sisters."
With four daughters in our family, the name just seemed to be a great fit.
The allure of raising our girls in a place with lots of space, peace and quiet, and a slower pace were all appealing to us.
Our daughters are an integral piece of the business and have been working with us on the farm every step of the way.
Core to our business is the underlying philosophy of quality and customer service.  Our goal is to provide a simple and friendly buying experience. We invite all of our customers to come out and visit the farm and learn more about us.
Ed & Rachel Donnelly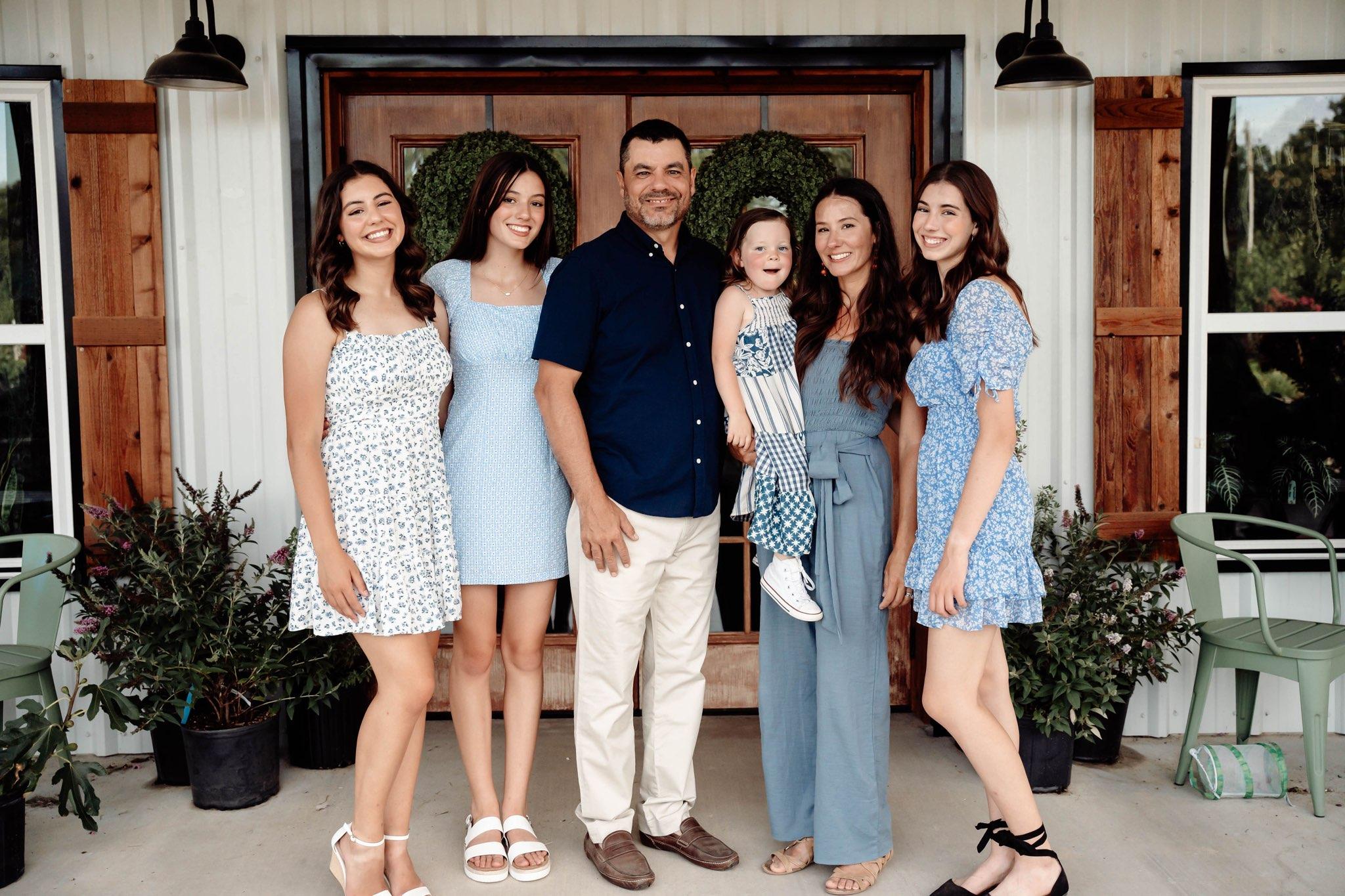 Bob Wells Nursery at Sorelle Farms proudly offers the largest selection of  
edible landscape in the state of Texas.